Know the power of CELEBRITY PRESENCE in your brand
Celebrities are trusted and have strong fan bases. Boosting sales and brand awareness is possible through them. Create celebrity-driven campaigns to drive customers.
Celebrity endorsements: What makes them successful
As one of the most powerful marketing funnels, brands typically endorse celebrities to boost their productivity and increase their growth. However, there are some key indicators that determine the success of a given campaign. 6th Street Artist ensures these tactics are incorporated into your product marketing concept. Let's examine these indicators.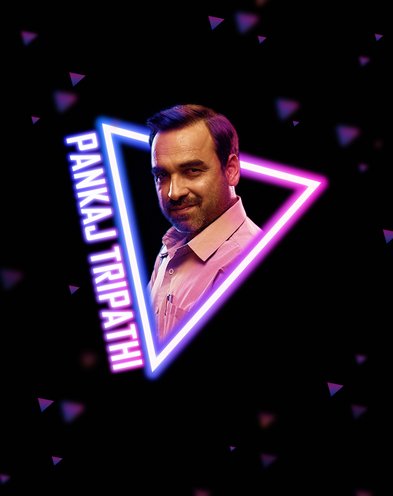 BRANDS WE HAVE WORKED WITH
Celebrities are a great way to give your brand wings and create a benchmark in the industry. Using the trust between influencers and their followers, we create original content and devise an impactful influencer marketing strategy. Engagement helps businesses get more leads, sales, and awareness.
50+ Brands that have grooved with us on execution and planning
IMPORTANCE OF CELEBRITY ENDORSEMENT
WHY CHOOSE 6TH STREET ARTIST
Infinite Reach
It's always interesting to hear about celebrities' recommendations on social networks. Our verified celebrity influencers are well-connected, make an impression, set trends, and maintain active social media accounts
Best ROI, Conversion, & Network Hierarchy
There is no doubt that every time a celebrity mentions your brand, you can gain more leads, conversions, and sales for your brand. Become a part of our network of Bollywood celebrities, social media influencers, creators, and artists, which has a combined consumer base of billions of people around the world
Credibility & Brand Awareness
By partnering with the right social media celebrities, your brand will be able to gain exclusive exposure and visibility. Experts at our company are always striving to create better awareness of celebrity endorsements
You can learn more from our
Frequently Asked Questions